welcome to our
Full-service copy
& printing center
Offering Quality Printing Brisbane, pre-press, post-press and graphic designing solution is our business mission. Allprinting Brisbane offer competitive and comprehensive solutions for wide spectrum of printing materials comprising books, magazines, leaflets, commercial offset printing, catalogues, posters, coffee table books, newspaper inserts, newsletters, office stationaries and much more. Our comprehensive printing service includes extensive prepress service comprising designing, scanning, electronic imposing, digital proofing, and color management to ensure that you receive professionally designed, error free printing to effectively target your audience. Updated workstations and the latest designing and printing software – we have the best in the industry infrastructure to offer prepress solutions. Absolute commitment of quality, timely delivery, attention to details, and unparalleled level of delivery services have made us the best in the industry and one of the most sought after names in Brisbane Printing industry.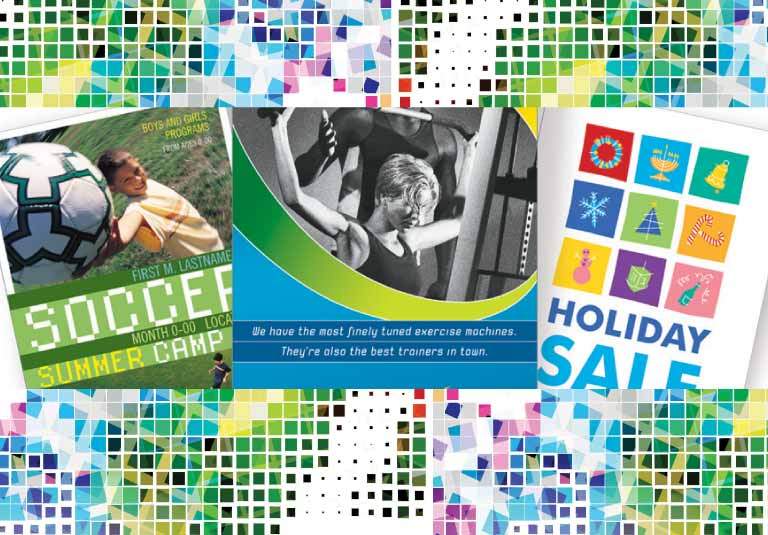 just give us a call
We Offer a Wide Range of Services
Your business is too important to rely on beginner design. Whether you're looking to promote a product or advertise a service, we can help you design a layout that will reach your audience and get your message across.
Testimonials
Zak from Allprint is a deadset legend! He has looked after me from years ago printing Zumba posters (best value by far of all the local print shops) through to printing our company brochures and sales books and anything else we need. He always pulls through for us,even at the very last minute (which is always!), and always does a great job of very high quality. He corrected an error of mine at no charge and is easily the best priced printer in the Gold Coast. We are loyal customers to Allprint and always will be. 10/10!
We use Allprint all the time! You are prompt, reliable and you have great customer service! Thank you for all my printing needs over the past 5 years!!!
Fast & reliable service at an amazing price for offset printing of my business cards. Thanks Zac…AAA+