Magazines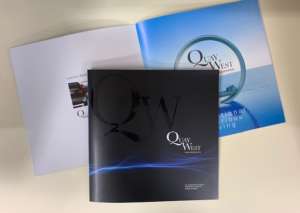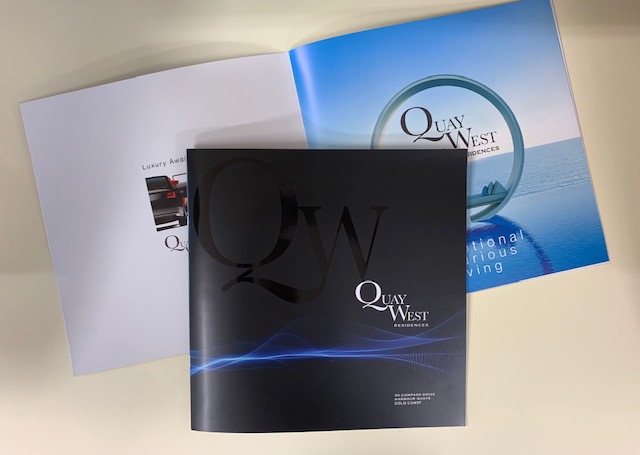 Magazines Printing Brisbane. AllPrint Brisbane have an experienced professional team who can help you in printing your fashion catalogues and lookbook / magazine printing. We have a range of options open to you so that you can customise every part of your catalogue and make a great impression from the very first page.
A catalogue  is a showcase of product images and texts to present your Brand or new product line. It is more like a  portfolio in an attractive and visual medium. Your catalogues everywhere from in store or posted to retailers, distributors and potential clients, it's important to make your catalogue stand out from the competition. A printed catalogue is your hard working salesperson. Designed to really drive sales, you can use catalogues in a variety of ways that web marketing cannot touch including direct mail, exhibition handouts, web enquiry follow-ups, walk-in customers and more.
Magazines Printing Brisbane
We can print catalogues from footwear catalogues, jewellery catalogues, lingerie catalogues, handbag catalogues, watch catalogues and eyewear catalogues.
A well designed and printed catalogue can be the difference in having a highly successful selling season. Choose from uncoated or coated stocks, the rich saturation of offset printing using real ink, full bleed pages, and numerous binding options. Get in touch with Allprint Brisbane for your next catalogue and stand out from the crowd.
Custom Styling
Make your catalogue or catalog stand out. Printed on a range of sizes and paper options, you don't have to hold back when making your choice. From durable yet stylish stapled brochures, to perfect bound booklets, which are printed on and finished on your choice of uncoated or silk paper. Our talented design team can assist you in every step of the process.  AllPrint Brisbane can take over as soon as you get your photoshoot proofs.
Email us at info@allprints.com.au
Read our satisfied customers' review