Social Distancing Sign Printing Brisbane
Businesses are required to implement important social distancing signage throughout their stores in order to keep the public and their employees safe during this difficult time. It is essential that businesses and retailers are able to open and keep their employees and customers safe during this pandemic and to help, we have created branded social distancing signage for their stores.
Help to protect your employees, visitors and members of the general public with our range of Coronavirus Safety Signs and Hygiene Signs. Our coronavirus signs for business are here to help support businesses and the public stay safe. Displaying Coronavirus Signs for the workplace ensures that workers and visitors are aware of the contaminated risks and should abide by the Government guidelines to protect themselves and others from the Coronavirus (Covid-19).
The Government are insisting that all retailers have social distancing measures and signage in place for their re-opening. If you are a retailer and would like to be prepared then we are able to assist you with this signage. We are able to send you a pack via email which helps you understand some of the POS, directional and safe distancing signage that we have been producing for clients over the last few weeks and we do this while keeping up-to-date with Government guidelines. In addition to this, we have also created bespoke signage that can be used around offices and manufacturing facilities to keep staff safe while at work.
How we can help?
AllPrint Brisbane able to produce tailored solutions for social distancing signage for high traffic spaces. We have a wealth of experience in providing both memorable and distinctive signage solutions for both retail and healthcare environments. If you would like to enquire about our social distancing signage then please contact us on 07 3261 4035 or email to info@allprints.com.au.
We offer a variety of different types of Social Distancing Signs:
Floor Decals
Window Stickers
Pull-up Banners
A-Frame Sign
Posters
Banners
Street and Sidewalk Decals
Aluminium Signs
Yard Signs
Foam Board Sign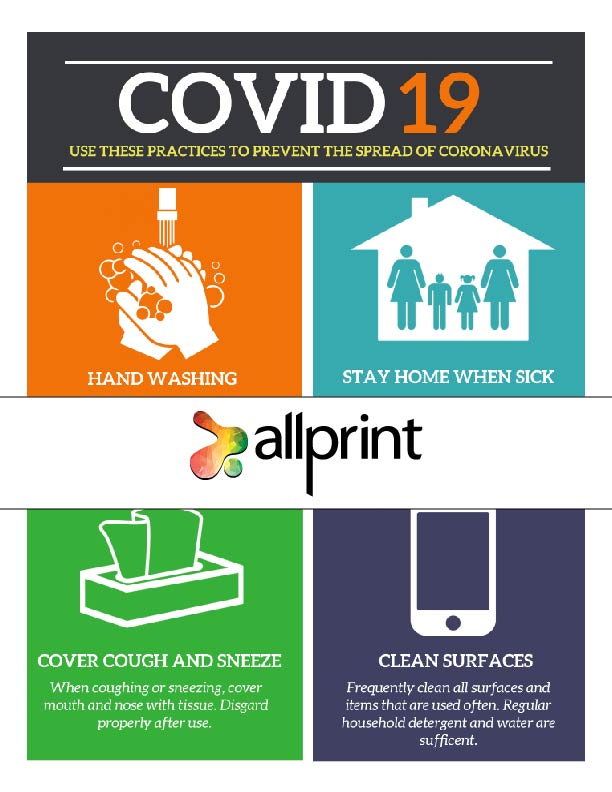 How to order your floor signs
Email us at info@allprints.com.au
Read our satisfied customers' review
Check our recent works