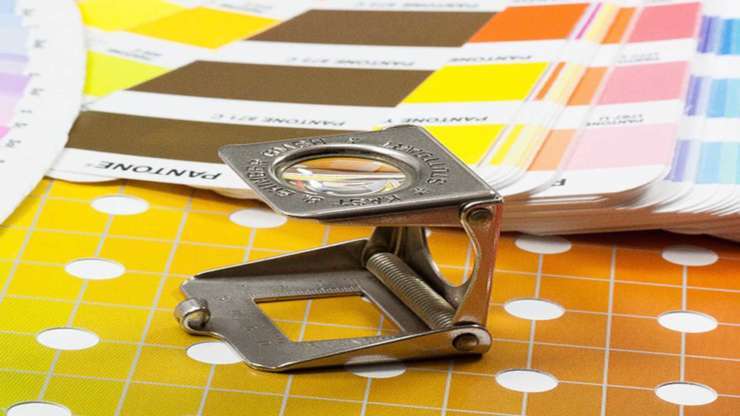 Digital printing refers to methods of printing from a digital-based image directly to a variety of media. It usually refers to professional printing where small-run jobs from desktop publishing and other digital sources are printed using large-format and/or high-volume laser or inkjet printers.
00
Large Format printing is a way of outdoor advertisement of your products and services. The printing is done on a wide variety of medias such as Vinyl, PVC, Corflutes, Metal, ACP. These are mainly done on UV protected ink. A whole procedure of certain activities like designing, selection of media, quality standard, spooling to printing, laminating, proper packing and then finally delivering.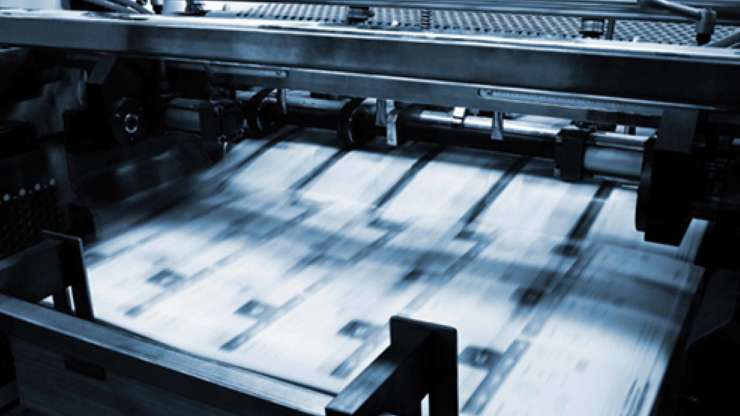 Offset printing enables us to provide high quality print in large volumes. The finished product offers extremely high image quality that is clean, detailed and vibrant in colour. Offering quick print turnaround times for large volume runs, offset printing also offers a large variety of paper coating and finishing options. This method is most economical in terms of large volume print jobs.